Contact Us
BOOKINGS
If you have any questions, or would like to book us for your event, please contact us by email, phone or txt.
Email: gypsypickers@gypsypickers.com
Lindy Valente and Ron Valente
GYPSY PICKERS (and solo performers)
Phone Lindy NZ: 027 304 5507 - all enquiries

Phone Ron NZ: 027 206 8284

It helps us if you can provide the following information:
FUNCTION DETAILS
Type of function: (i.e. Wedding, Corporate Function, Private Party)
Date:
Venue:
Number of Guests:
YOUR CONTACT DETAILS
Name:
Email:
Phone:
Address:
Other Comments:
How did you find out about us?
. . .
You can also find us on Facebook

Gypsy Pickers - www.facebook.com/GypsyPickers
Ron Valente solo - www.facebook.com/RonValenteMusic
Lindy Valente solo - www.facebook.com/Lindy-Valente-Music
---
Buying CDs
CHEQUE or bank deposit purchases can be made by contacting us first:
- email gypsypickers@gypsypickers.com
- or phone NZ 027 304 5507
- Confirm your order and details with us and then enclose a cheque in the mail or bank deposit, and we will post the CDs.
For purchases in NZ add $7 for packaging and postage.
For purchases in Australia add NZ$12.
For purchases other countries add NZ$15 for packaging and postage, up to 3 weeks delivery, or NZ$18 4-10 days delivery.
---
Links to Wedding and Event Planners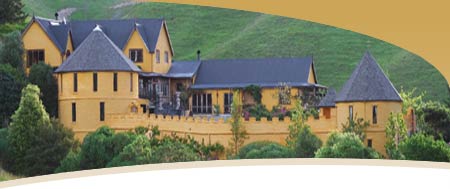 Hire a wedding vintage rolls royce in Nelson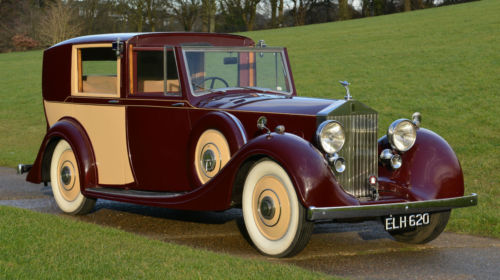 ---