Photos
Click for Media Performance Poster or Promo Photo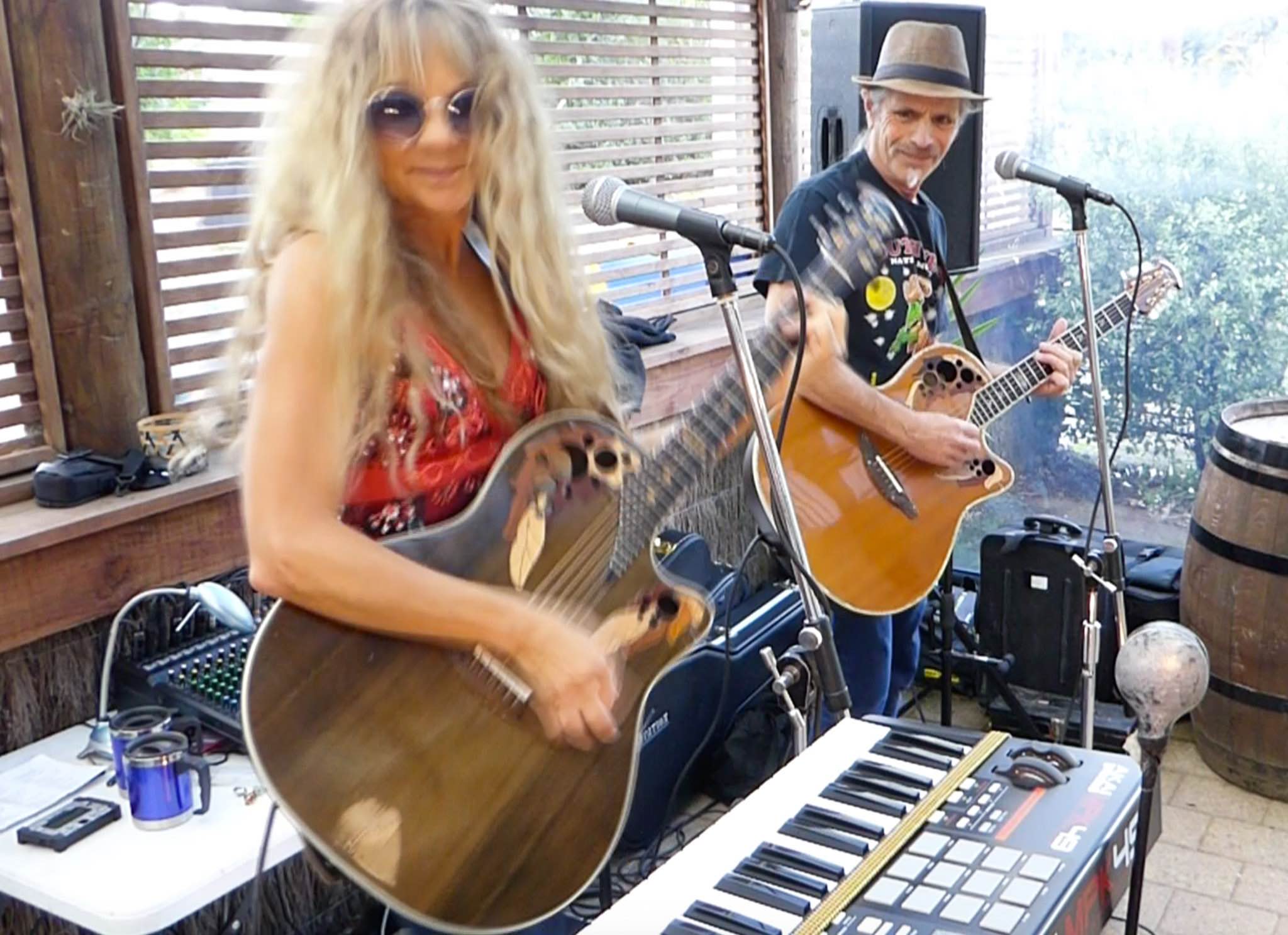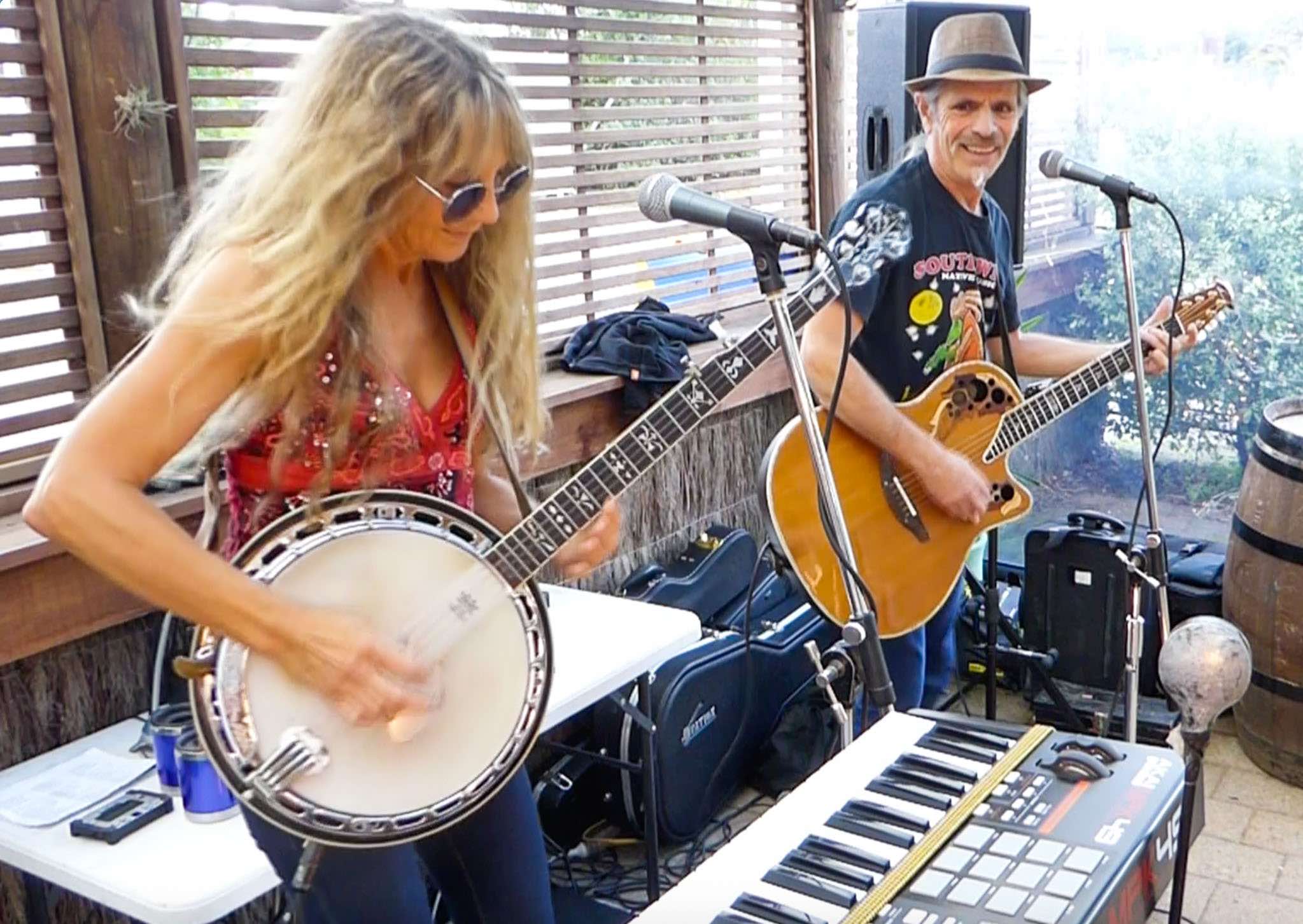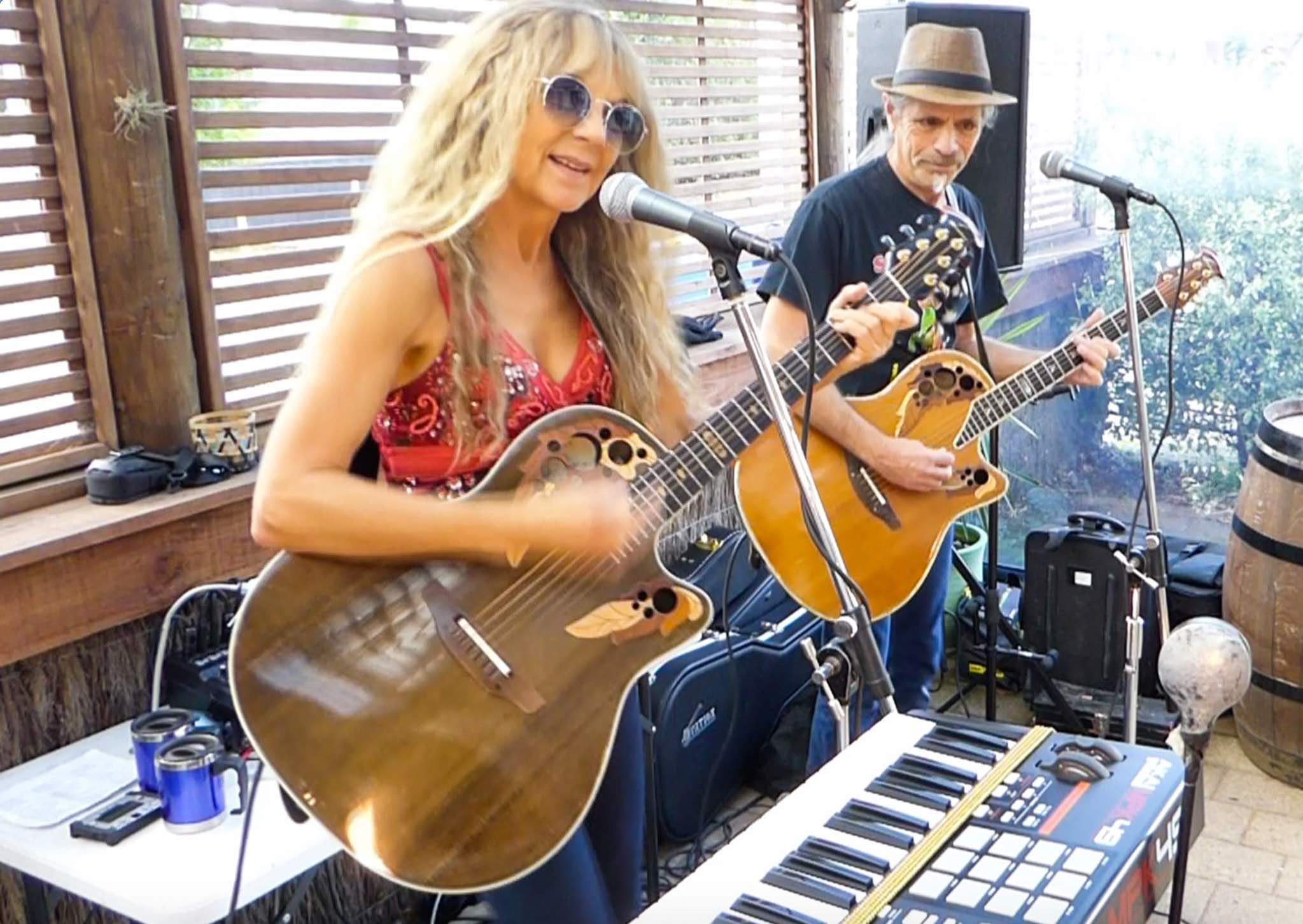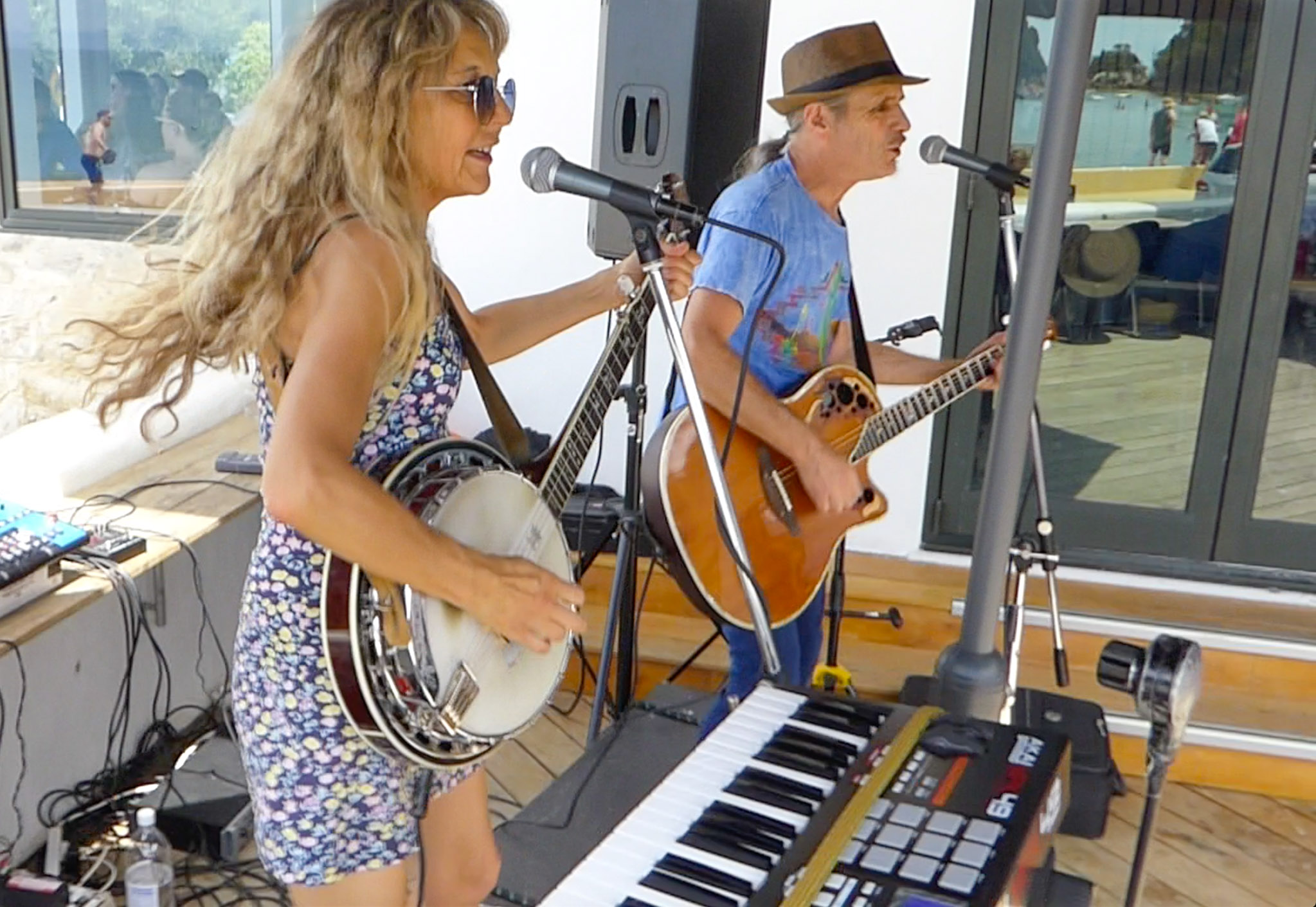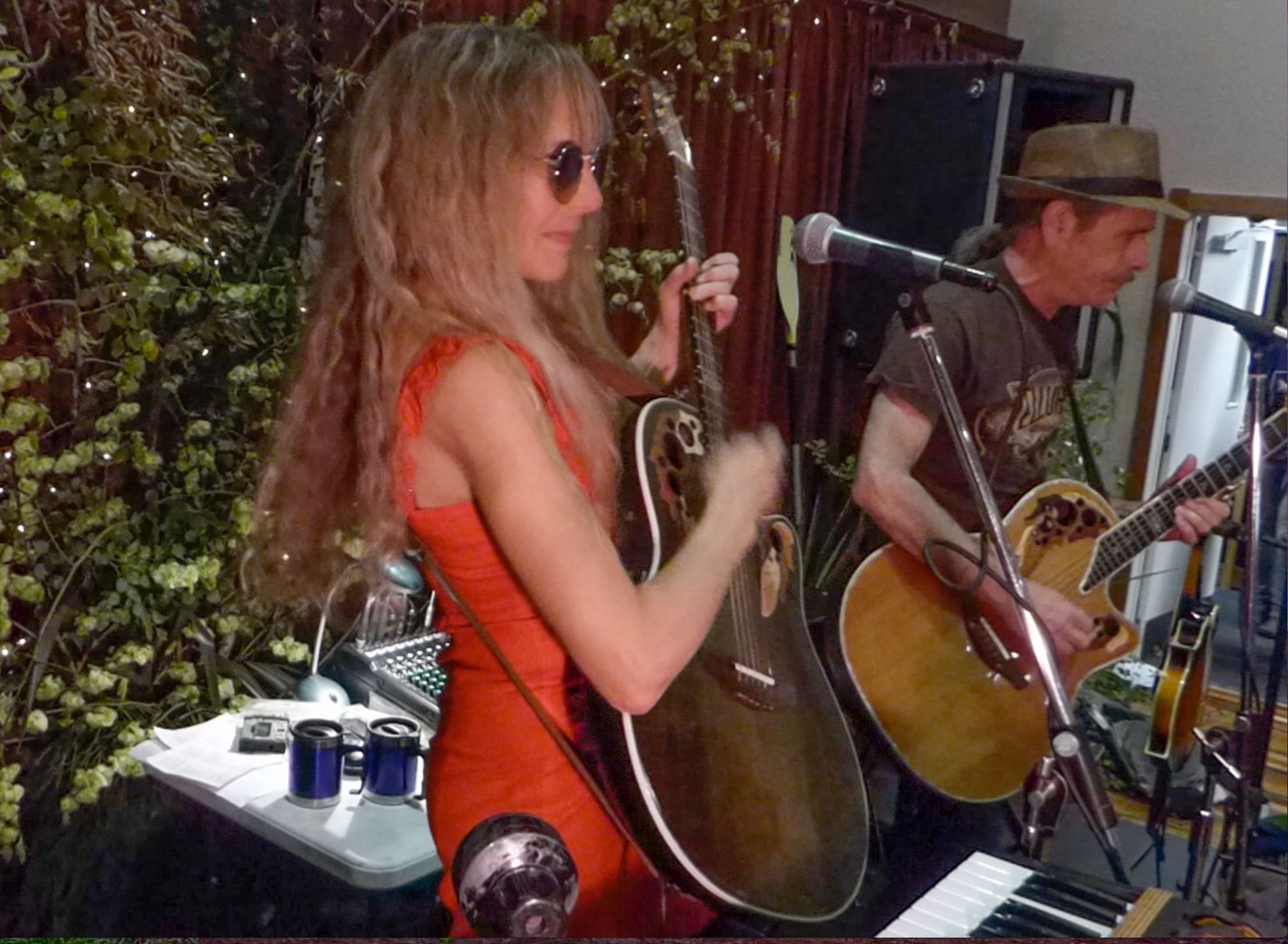 People arriving for the Gypsy Pickers show at Nelson Arts Festival 2018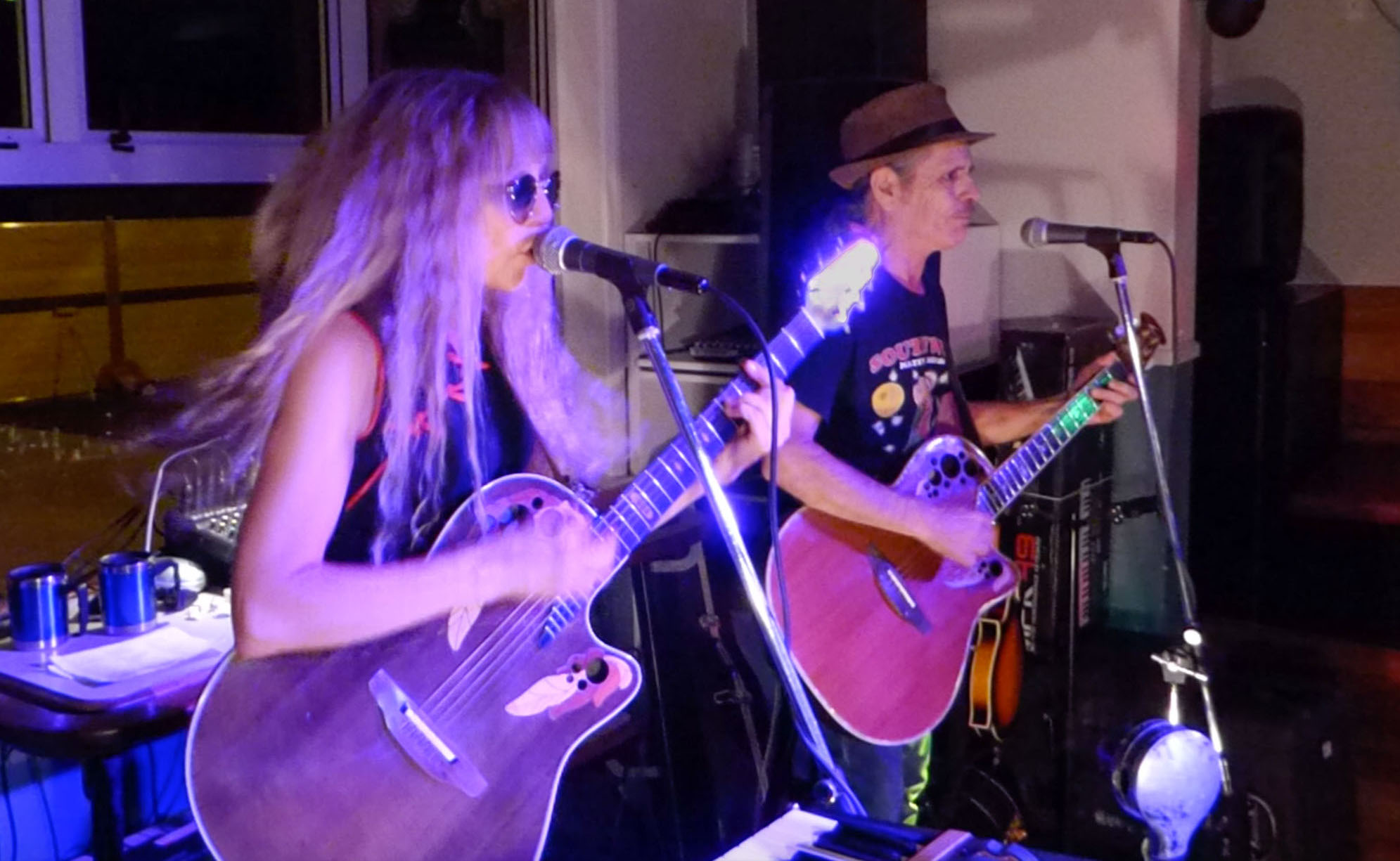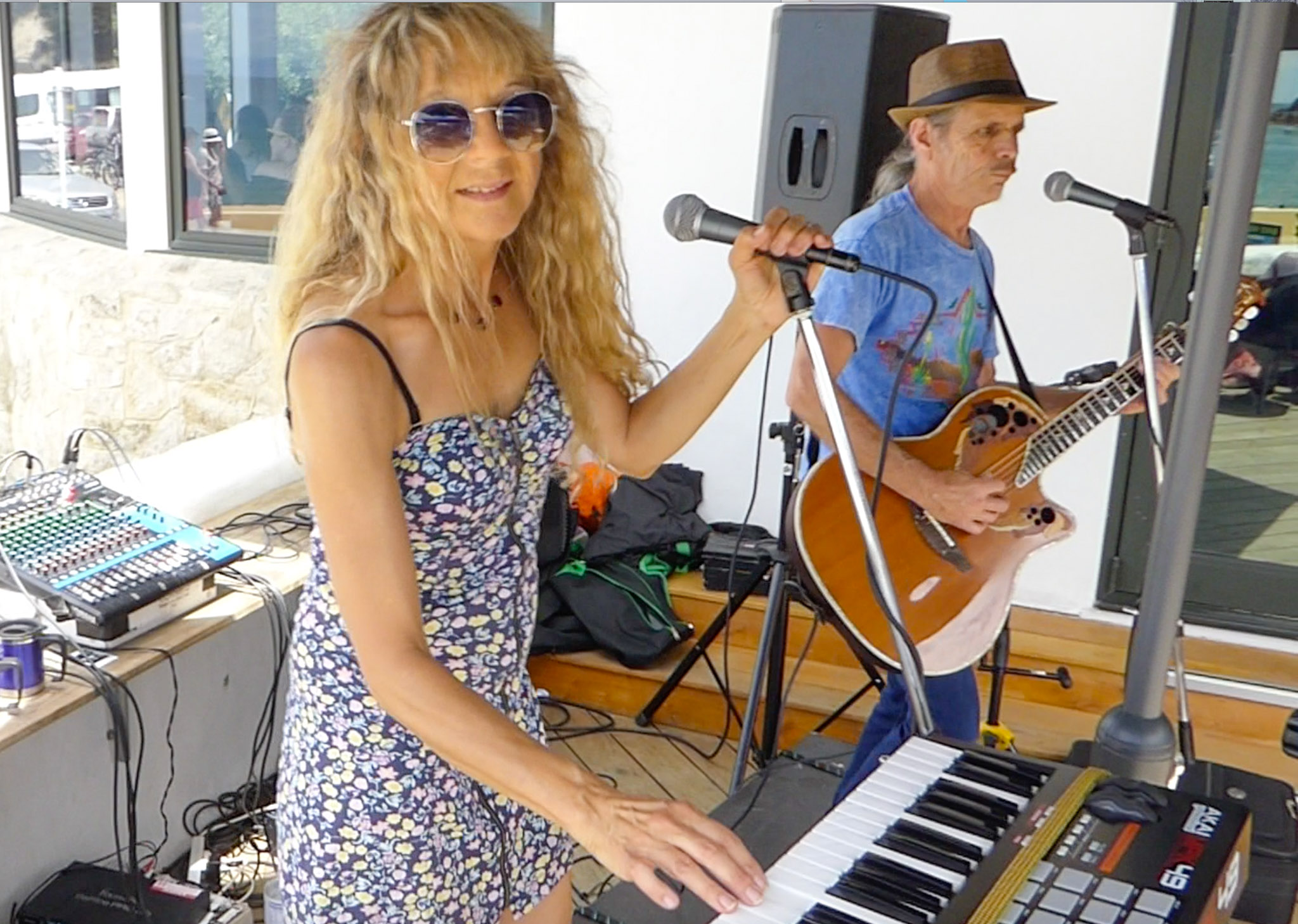 Live show 2018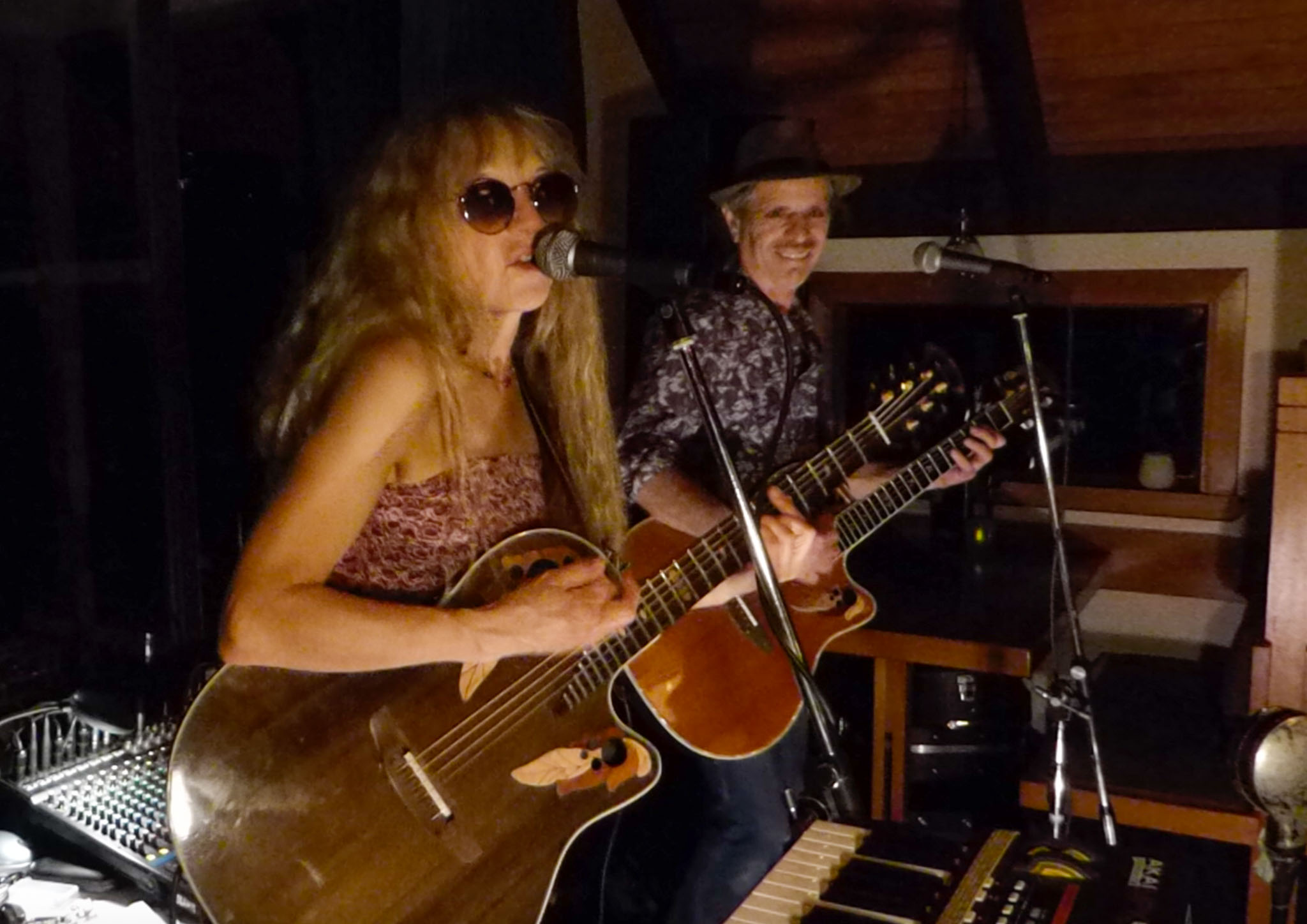 Lake Rotoiti Function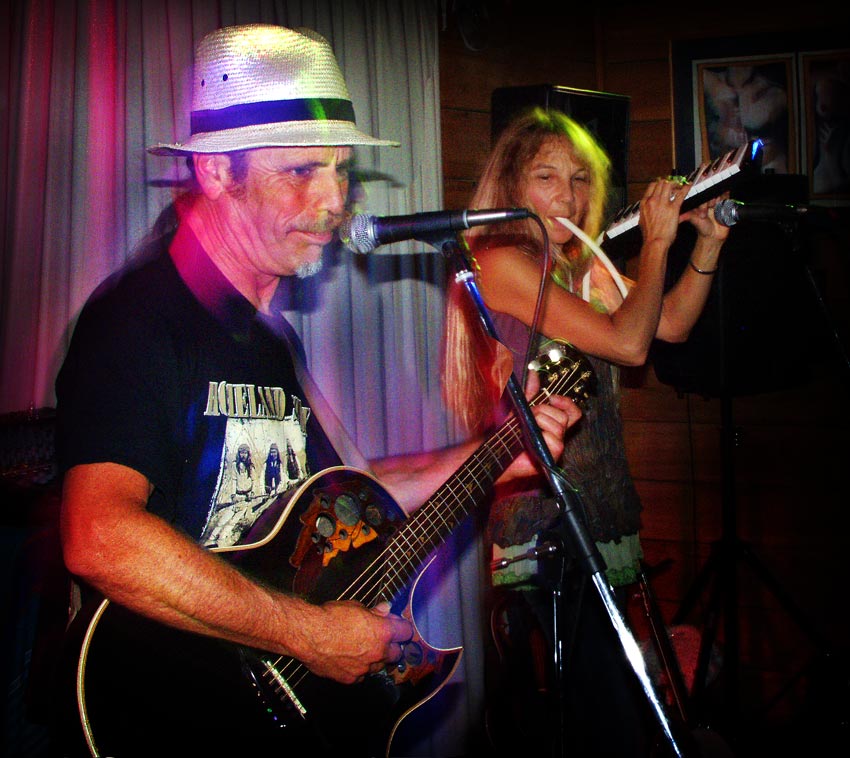 Mussel Inn show with melodica
Gypsy Pickers at Kaiteriteri Lift-Off Festival
Gypsy Pickers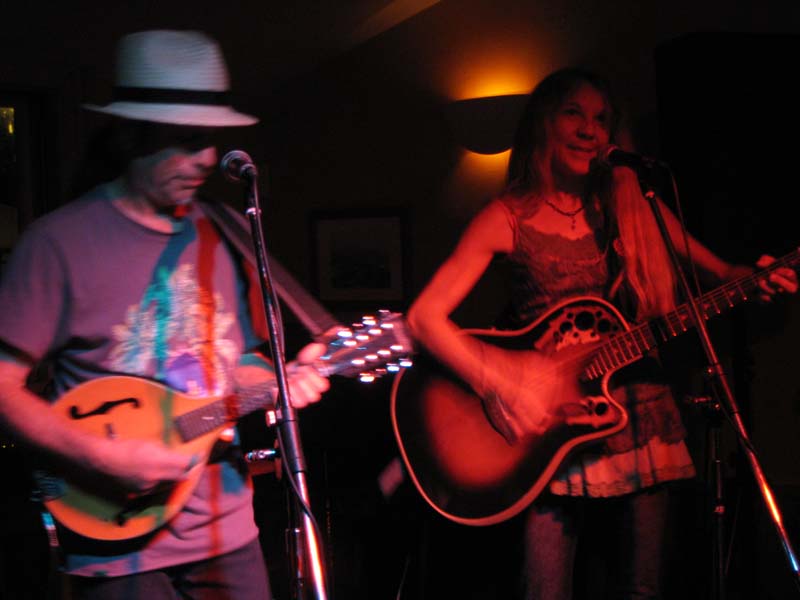 Gypsy Pickers with mandolin at The Brigand
Lindy Valente solo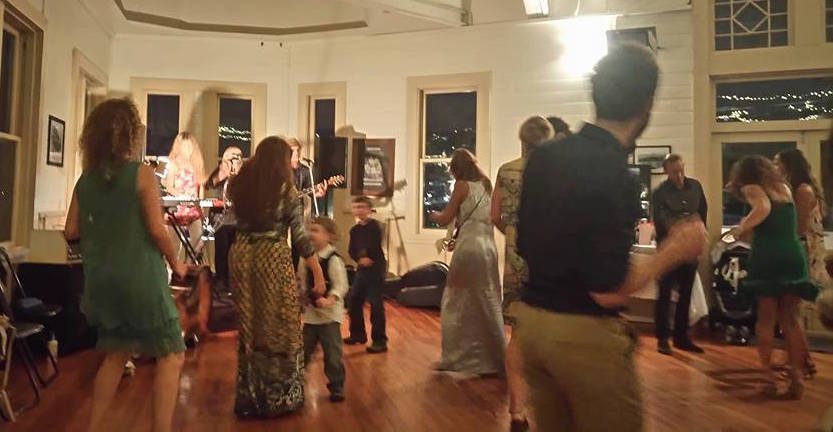 Gypsy Pickers performing at a wedding
Ron Valente tuning up for a show
Gypsy Pickers at Nelson School of Music Winter Festival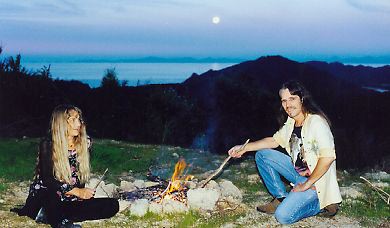 Enjoying the New Zealand wilderness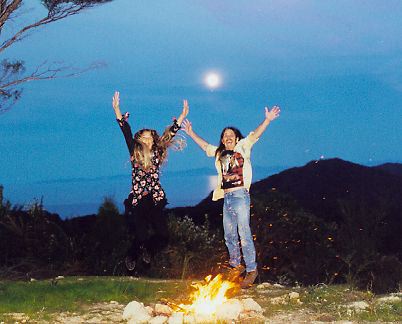 Yee-ha!
Photo by Andrew Dixon - Mussel Inn
Gypsy Pickers performing at Parua Bay Tavern
Ron Valente solo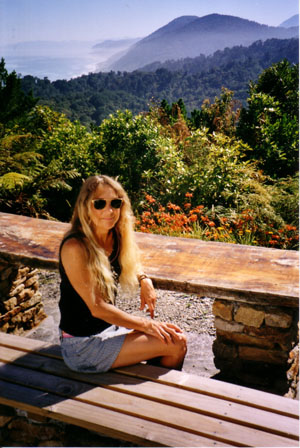 Touring the West Coast (Lindy at Denniston)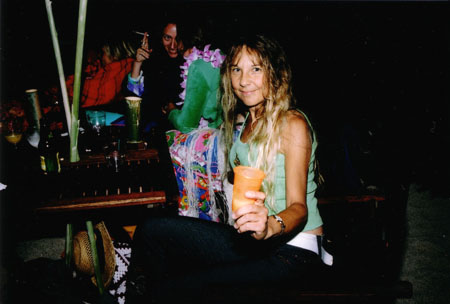 Lindy at the Hula Bar
Setting up at the Honest Lawyer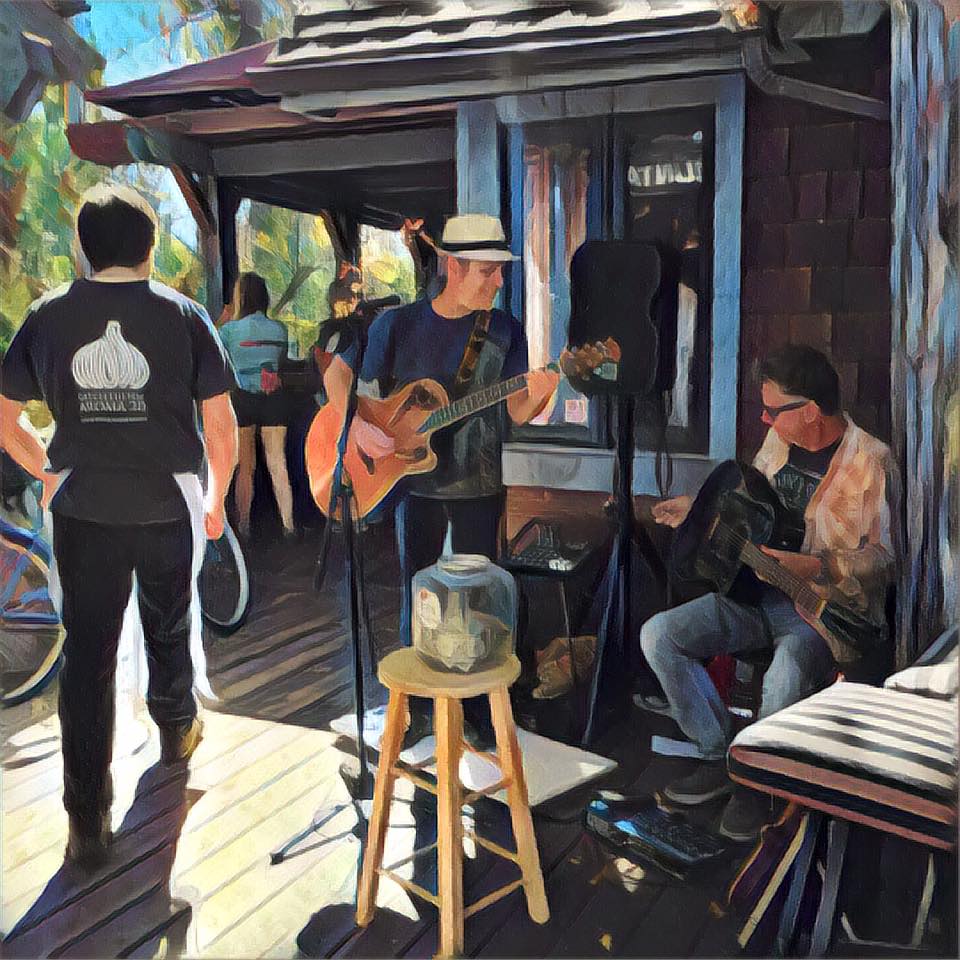 Ron Valente performing at Idyllwild USA with Don Reed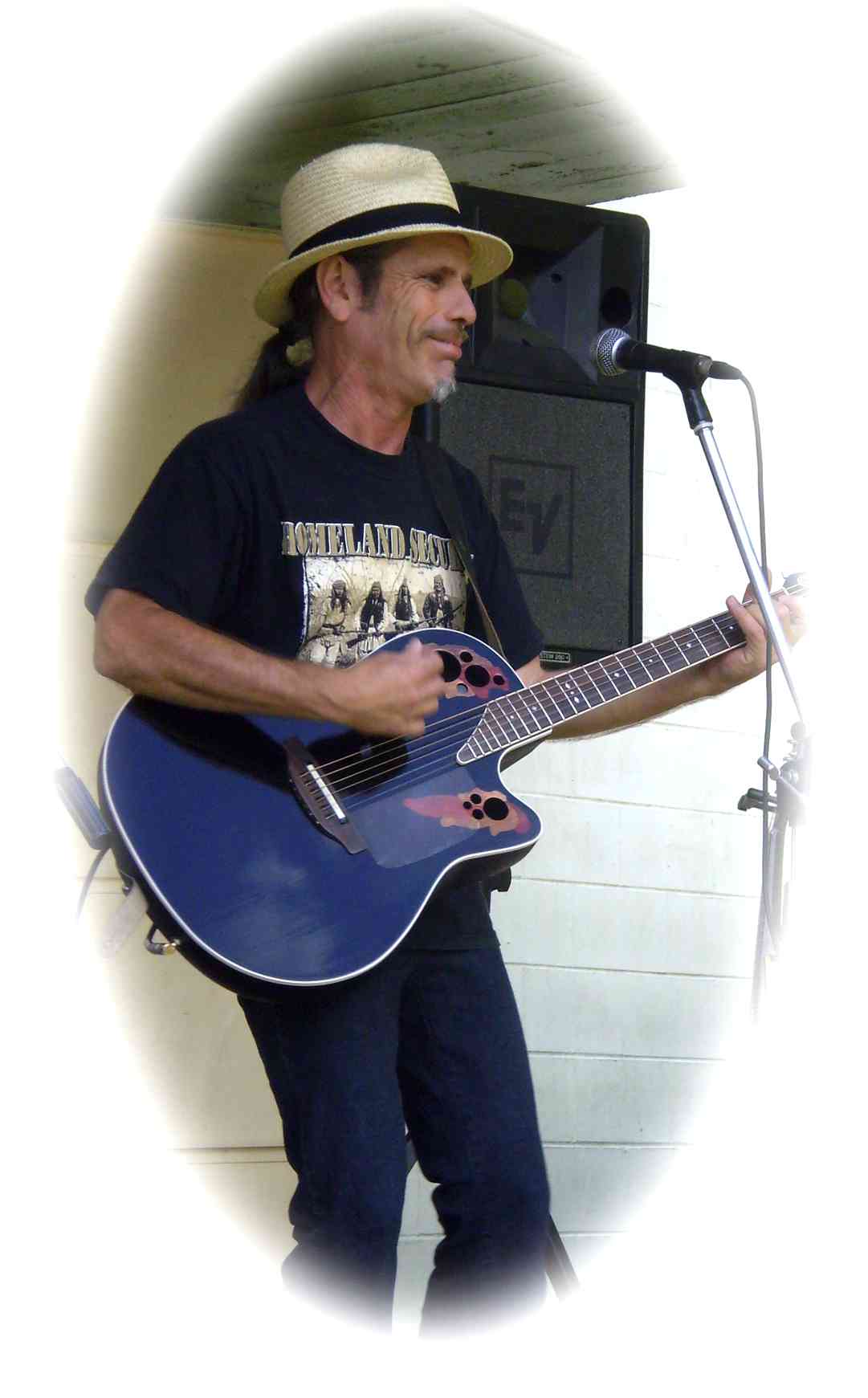 Ron Valente - Heart Art Festival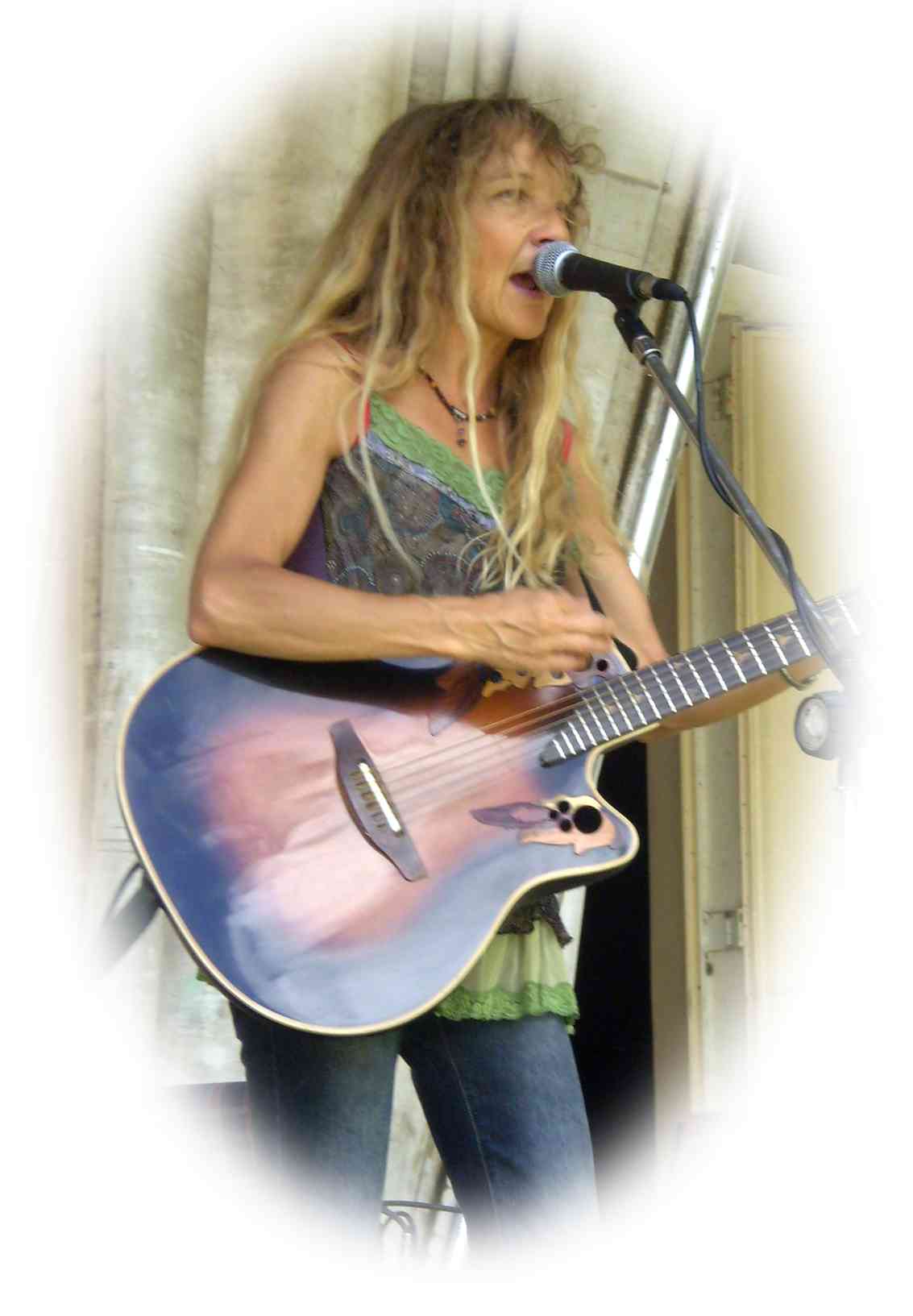 Lindy Valente - Heart Art Festival
Gypsy Pickers - Totaranui
'Gypsy Pickers and Friends' album release party photos
with The Coalrangers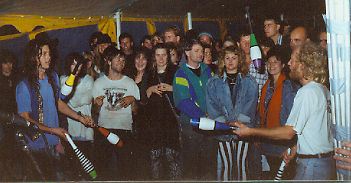 2000 people showed up for our album release party. Thanks for a great night Nelson!
Gypsy Pickers (aka The Valentes)
Gypsy Pickers in black and white
Gypsy Pickers in Airlie Beach, Queensland, Australia
A trip to the Great Barrier Reef between gigs in Northern Queensland
Back stage
Touring the Rocky Mountains, USA.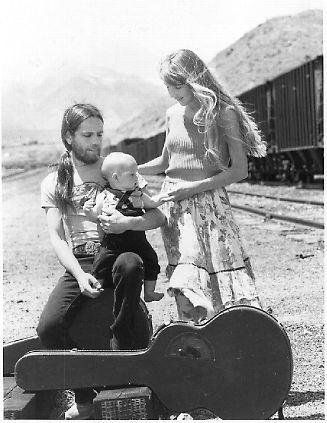 Salida, Colarado
Gypsy Pickers and Friends tour poster
Dinner time on the road
Babies on tour
Whitecliffs Music Festival with John Grenell
Artist's impression of the Mussel Inn with the
Gypsy Pickers playing on the verandah
Lindy painting by Luane Brauner
Artist's charcoal from the Mussel Inn fireplace
of Lindy Valente performing solo
Ron and the Valente clan in Queenstown
Ron's band Lugey in LA in the early 70s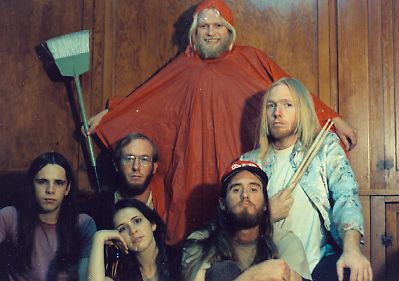 Ron's band in LA in the early 70s
---
---
Performance Poster and Promo Photo
Gypsy Pickers Promo Photo
Photo-Click here
to download a quality colour promo photo of the Gypsy Pickers (5.8mb pdf)
Save to disk and resize to suit your requirements
Gypsy Pickers Promo Poster
Poster-Click here
to download a quality A3 Gypsy Pickers live performance colour poster (5mb pdf) for advertising an upcoming performance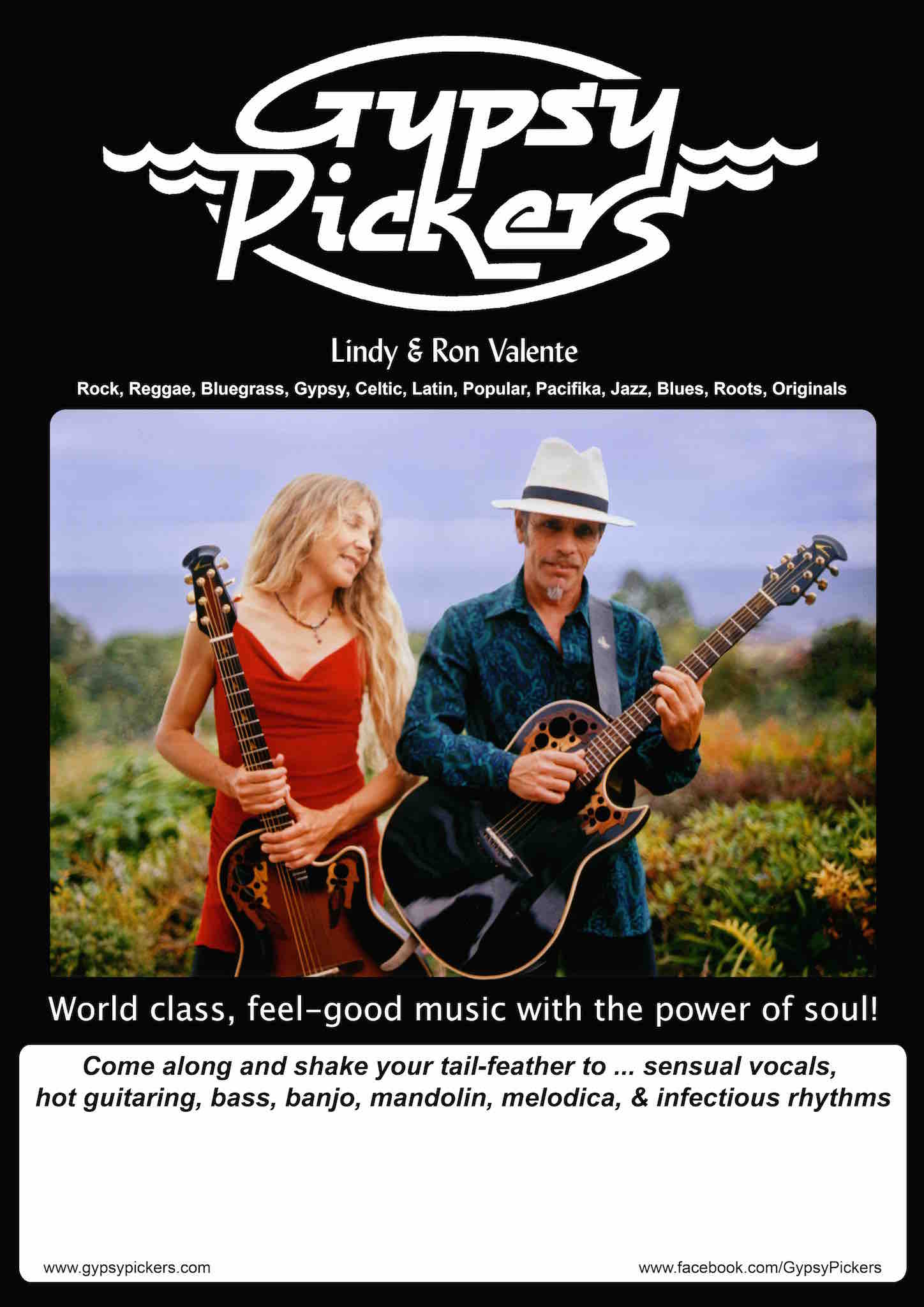 Ron Valente Promo Poster
Poster-Click here
to download a 2.5mb A3 Ron Valente live performance colour poster (7mb pdf) for advertising an upcoming performance
---